The company GeekVape acquired a novelty. It looks quite ordinary in appearance, but inside it there is a small "secret". In order not to warm up your interest for too long, immediately begin to get acquainted.
I present to you – GeekVape Creed RTA .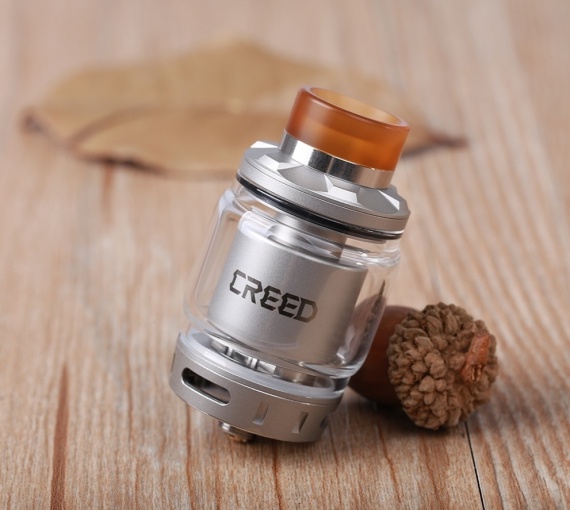 Body material: stainless steel
Atomizer type: RTA
Capacity: 4.5 / 6.5ml
Diameter: 25mm fit / 30mm maximum
Height: 50mm with drip type
Connector: 510, pin gold-plated
Weight: unknown
Color: see photo below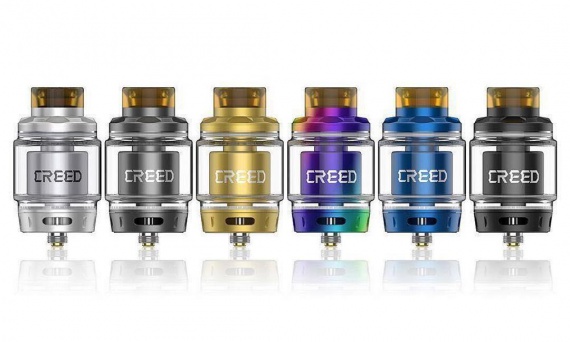 Package contents
– Creed RTA
– replaceable internal domes 3pcs
– additional 810th type drip
– 510th type drip
– adapter for 510th type drip (probably)
– key-screwdriver
– spare oring
– spare screws
– spare glass
– user manual The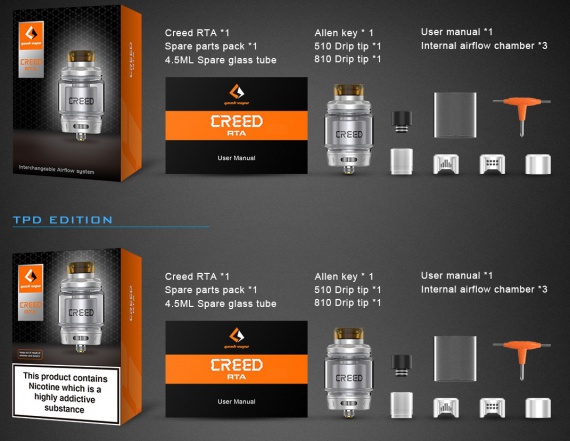 exterior of our hero is modest. Not the most outstanding design, diluted with a decent number of colors. In general, the tank looks quite decent, but without frustration, without a spark. However, all the fun is waiting for you inside.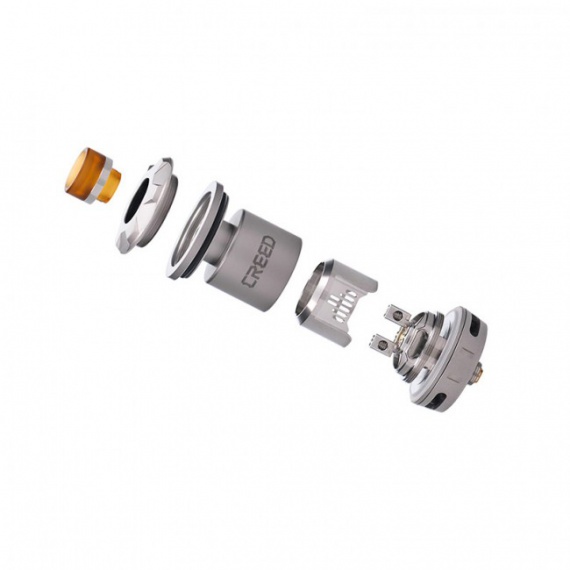 Preset drip type 810th, it is made of Ultem. The additional one, of the same dimension, is made of dolrin. There is an adapter for the 510th brethren; the 510th instance is also present in the box.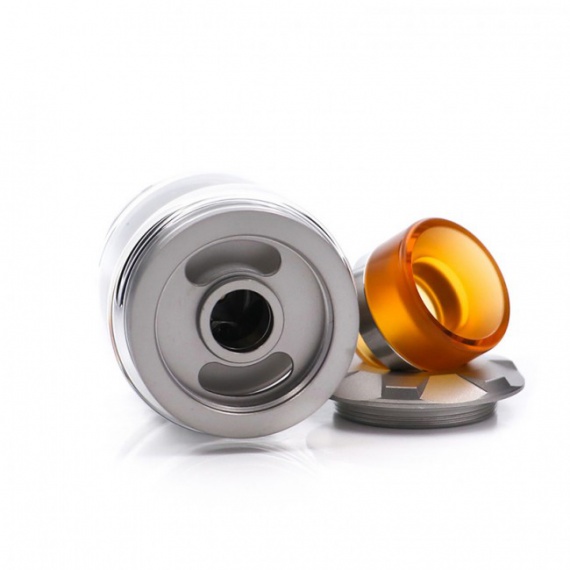 The cover with relief knurls is fixed with a threaded joint. Under it are visible large filling holes in the amount of two pieces.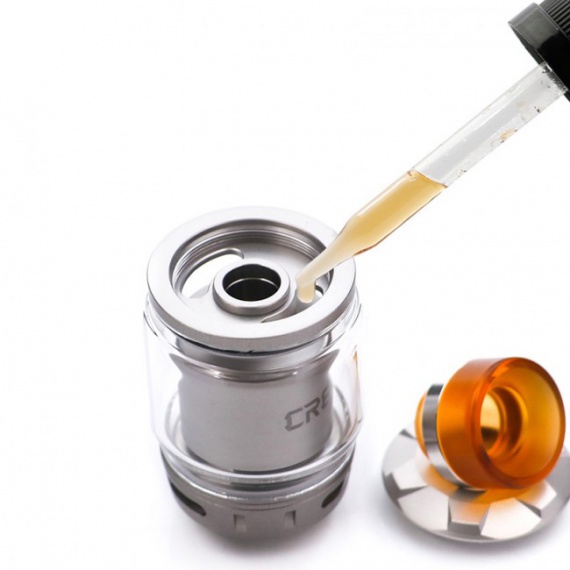 The capacity is not the largest, but it can be increased due to the complete glass bubble.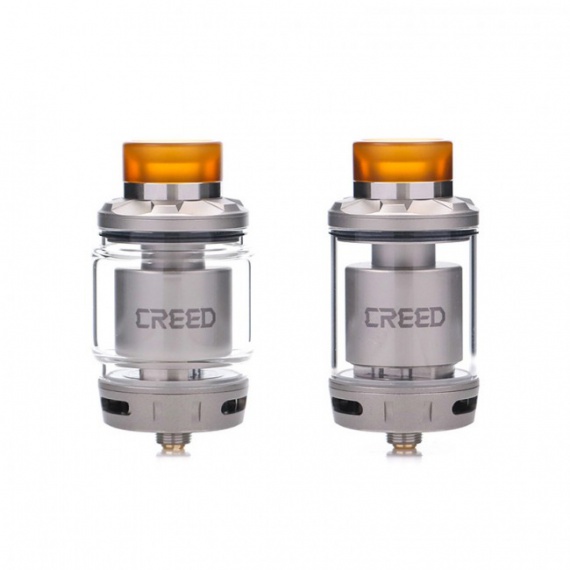 Deca at first glance looks quite ordinary.


Two racks, according to the type of velocity, each with one hole for the installation of two spirals. Fixing the last counter and correct.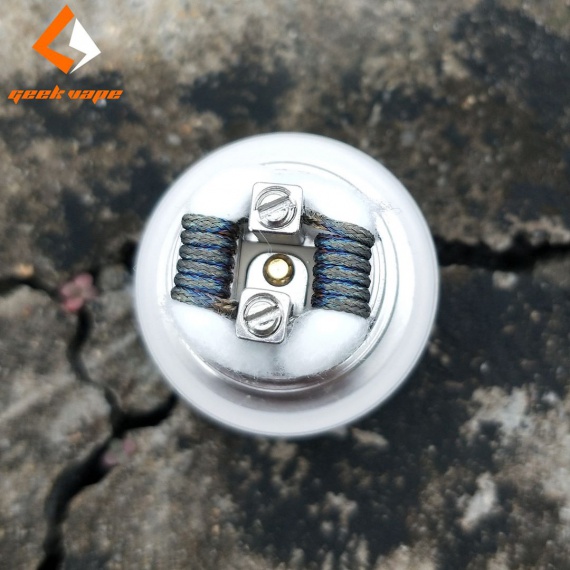 Under the spirals can be seen two round holes of the lower blower on each side. Places for laying wool left quite a lot. Limiters are available – it will not fall under the thread.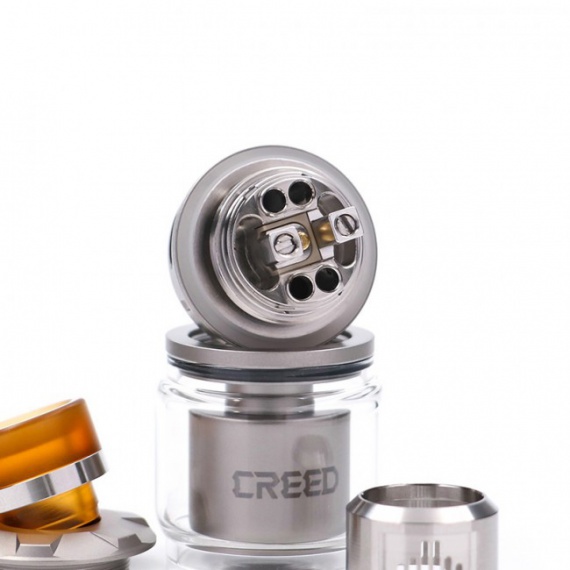 And now the promised surprise. Surely you have noticed another large air supply hole in the end of the deck. It is responsible for the side airflow.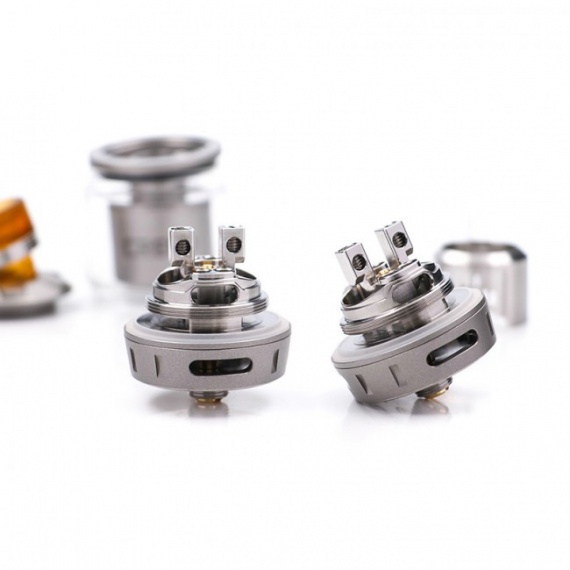 So if you want only the lower airflow, then put on a solid inner dome. If you want to add another side, then cling to one of the two internal domes with holes, and choose which one you like. The geometry of the holes they have a little different.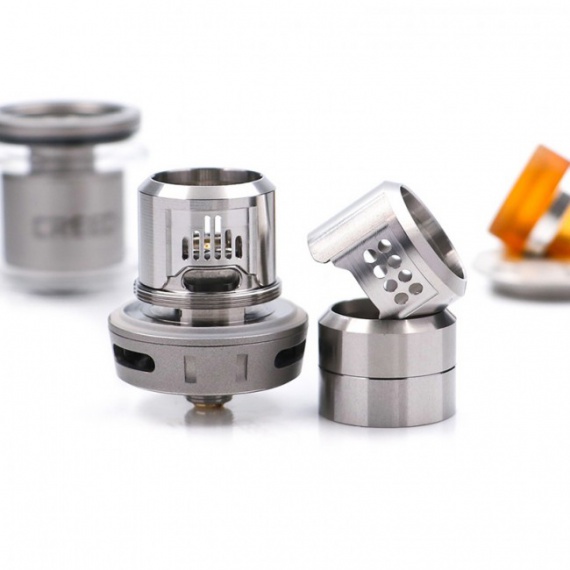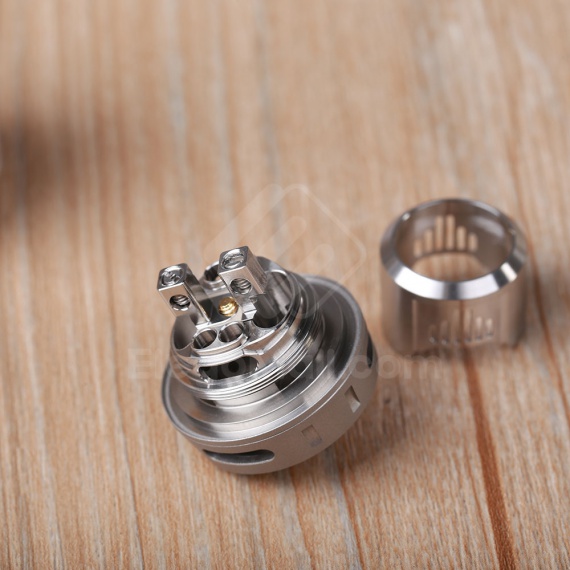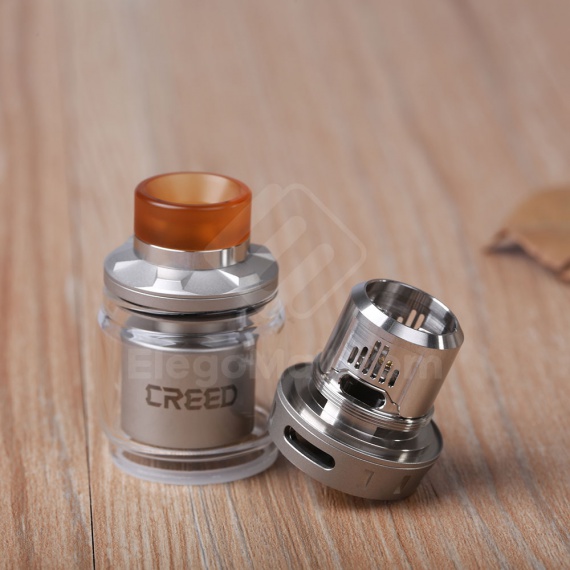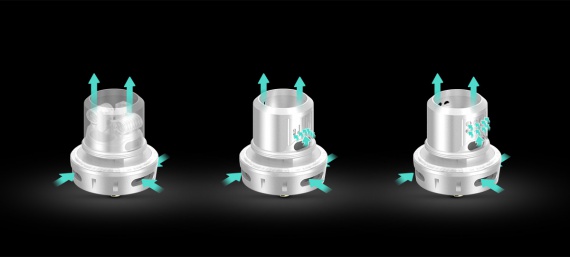 Tightening adjustment worked standard – slewing ring with four notches. But the air intake holes are three.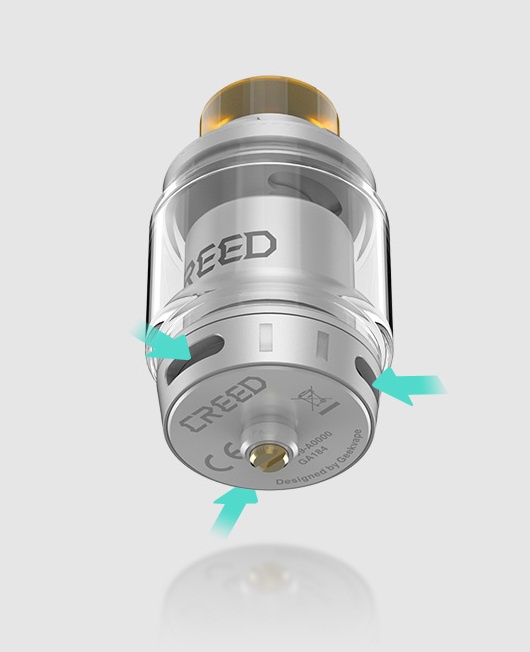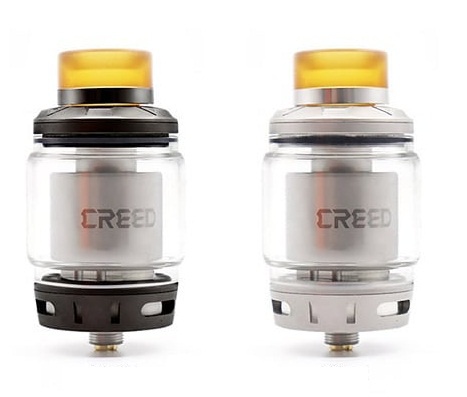 Pin is gilded and stands out enough.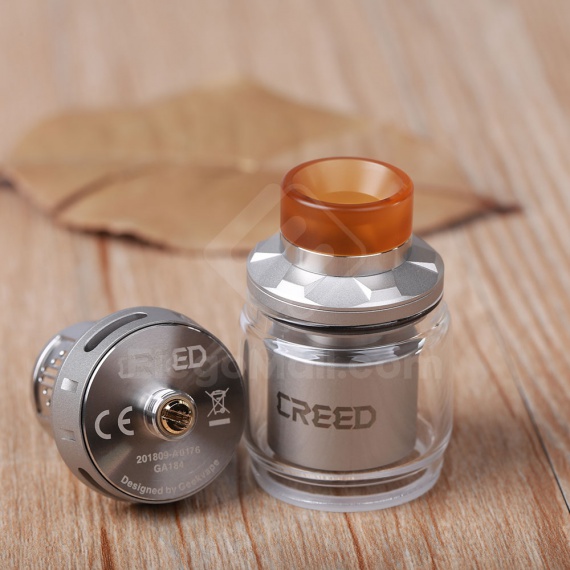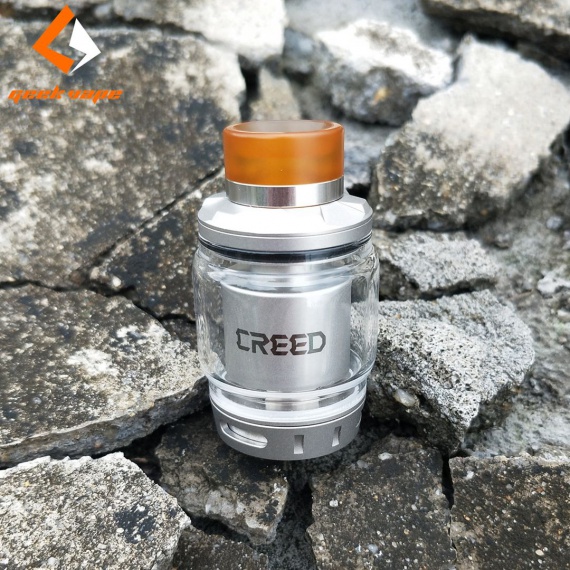 Now It's Available :
Hot Sale Recommendation: